The very best in indie rock comes to Porto every June for NOS Primavera Sound. Held in a beautiful park perched on the edge of the ocean, this spin-off of the Barcelona legend, is smaller in size with a more mellow vibe than its Catalan counterpart.
Read: The Scene @ NOS Primavera Sound
There's no camping at NOS Primavera Sound, but there's plenty of lodging across the beautiful city of Porto. Make sure to add an extra day or two to your trip. This is a city well worth exploring. The festival itself is held at the Parque da Cidade at the far end of town, but most festies end up staying in a more central location downtown.
Check out Photos: NOS Primavera Sound 2018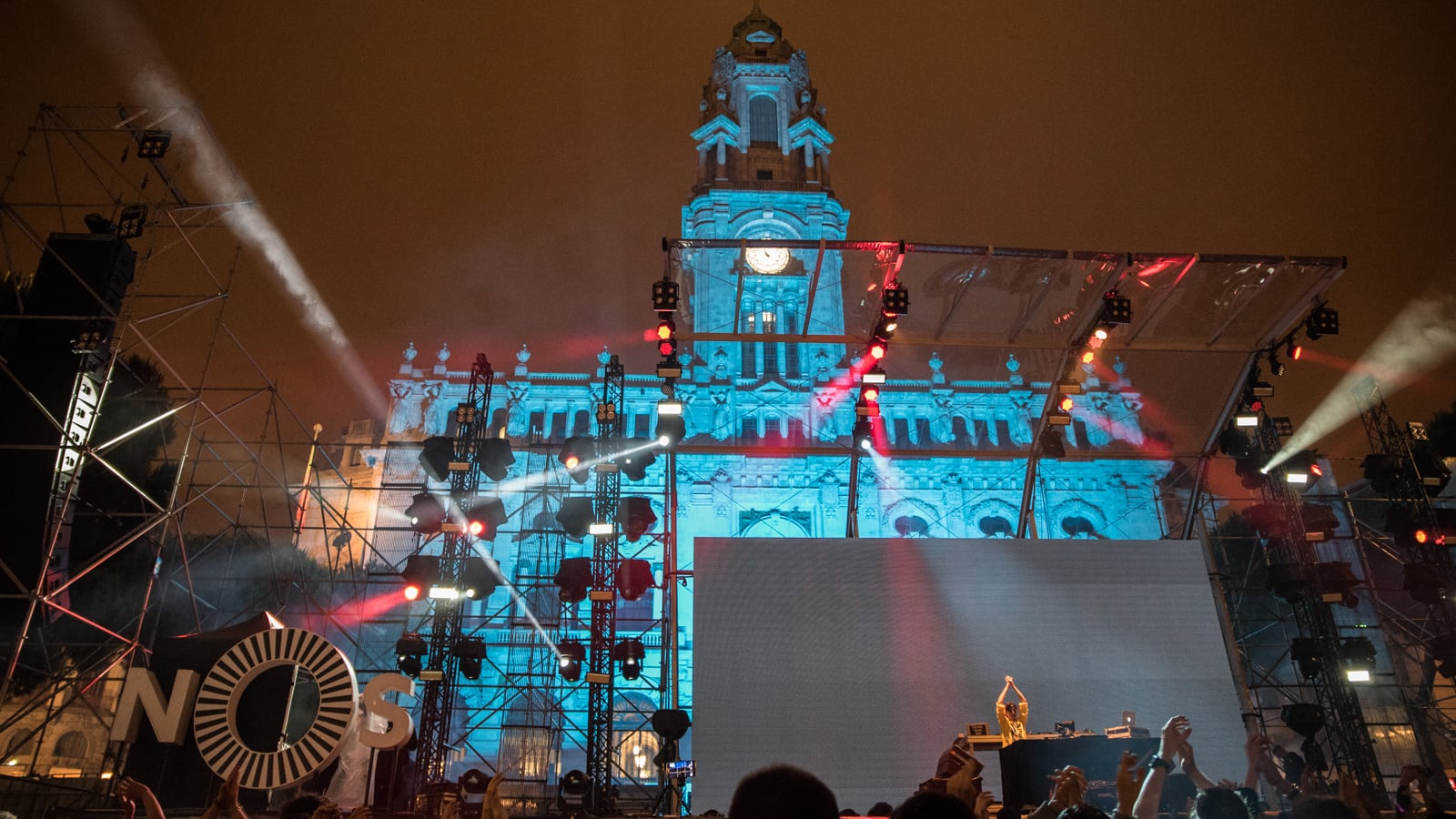 The Best Hotels For Festies
Sometimes you got to treat yourself
InterContinental Porto
Praça Da Liberdade 25, 4000-322 Porto, Portugal
When it comes to splurging on festival travel at NOS Primavera Sound, you can't go wrong with a stay at the luxurious InterContinental Porto. Converted from a monastery, this neoclassic hotel features spacious rooms with top-notch service. The InterContinenal boasts a central location with gorgeous views of downtown.
Why Festies Will Like It: Walking through the entryway feels like you're rolling VIP to the festival. If you're going to go big this weekend, go here.
Torel Avantgarde
Rua da Restauração 336, 4050-501 Porto, Portugal
Each of the 47 rooms in this boutique hotel have been individually designed and dedicated to an avant-garde artist. The public spaces are incredible, filled with art and craftsmanship that's both nostalgic and modern. A truly unique spot to stay in Porto, this spot is close to the supremely photogenic waterfront area.
Why Festies Will Like It: Relax the day away in the "quirky Avant-Garden" or treat yourself to one of the large selection of wines in the hotel bar.
Flores Village Hotel & SPA
R. das Flores 139, 4050-266 Porto, Portugal
Located in the very heart of this city, there's scenic spots around every corner and courtyard of this UNESCO protected area. Flores Village has a room for every type of festival family, including lofts, apartments, studios, and even villas. And of course, the onsite spa provides ample opportunities for recuperation from festivalling.
Why Festies Will Like It: Two words. Roman bath. And after a weekend of dancing and partying at NOS Primavera Sound, you'll need this onsite luxury amenity.
Festival Tip #1
NOS Primavera Sound runs a city bus the festival to the city center all night.
Apartments Under $100
Everyone Loves a Good Deal
Porta33 Penthouse Apartment
Airy, modern, and with amazing views, this penthouse makes us want to stay in Porto forever. Located in a protected district, you'll find amazing spots to eat and drink just outside the front door.
Fabulous Old World Flat
Live for a night in Porto's history when you stay in this gorgeously decorated apartment, the birthplace of Portuguese author Joaquim Antunes Leitão. The two bedrooms and common areas are filled with charming and funky touches from the owners.
Quiet Studio Downtown
This bright and airy flat is located on Alameda Street in the heart of Porto. This studio features two large windows with a charming balcony that overlooks the garden in the back.
Festival Tip #2
Rest up before NOS Primavera Sound. This festival goes all night with last artists going on at 5 in the morning.
The Best Budget Hostels
Money Saved = More Money for Festivals
Garden House Hostel
Rua de Santa Catarina 501, 4000-452 Porto, Portugal
This building boasts character around every corner with huge dorms and high ceilings. The staff is top-notch here with recommendations for whatever you might need to find around Porto. This area of the city is quieter than most so expect to sleep in comfortably.
Why Festies Will Like It: The namesake feature of this hostel is the backyard garden, an oasis from the bustle of the city with plenty of seating and private spots to recover from the adventures of the previous night.
PILOT Design Hostel & Bar
R. do Gen. Silveira 11, 4050-448 Porto, Portugal
Ideally located and always filled with a lively crowd of backpackers, the PILOT Design Hostel is one of our favorite spots in Porto to spend the night. The combination bar and lounge may be small, but it tends to spark conversations and you will definitely meet everyone else going to the festival. An excellent place to warm up before heading out for the night.
Why Festies Will Like It: Last year, NOS Primavera Sound put on a free Wednesday night concert to hype the city up for the festival. This hostel is located less than a five minute walk to the fun.
Cats Hostel Porto
R. do Cativo 26-28, 4000-160 Porto, Portugal
You're here to party. Why not stay in a party hostel? The latest addition to the CATS Hostel family is this Porto location, right up the street from the main train station. There's Foosball tables, a bar, and plenty of bean bags in the chill out room if you're say, a festival reporter who arrives before check-in and needs a few extra hours of sleep.
Why Festies Will Like It: The rooftop garden is where festies gather in the afternoon to sunbathe and pull down a few glasses of wine before the night.
Festival Tip #3
Ask about activities and free concerts at the hostel reception. They usually know everything that's going down in town.
The Road Less Traveled
You Got To Sleep Somewhere, It Might As Well Be Interesting
Overnight at the Porto Airport
It's not uncommon for traveling festies to head straight from the last night to catch an early morning flight. The Porto Airport is decent enough for late night/early morning naps although we recommend you bring along an ultraportable sleeping pad.
Why Festies Will Like It: Why pay for a hotel that you have no intention in sleeping in when that money can be forwarded to your next festival adventure?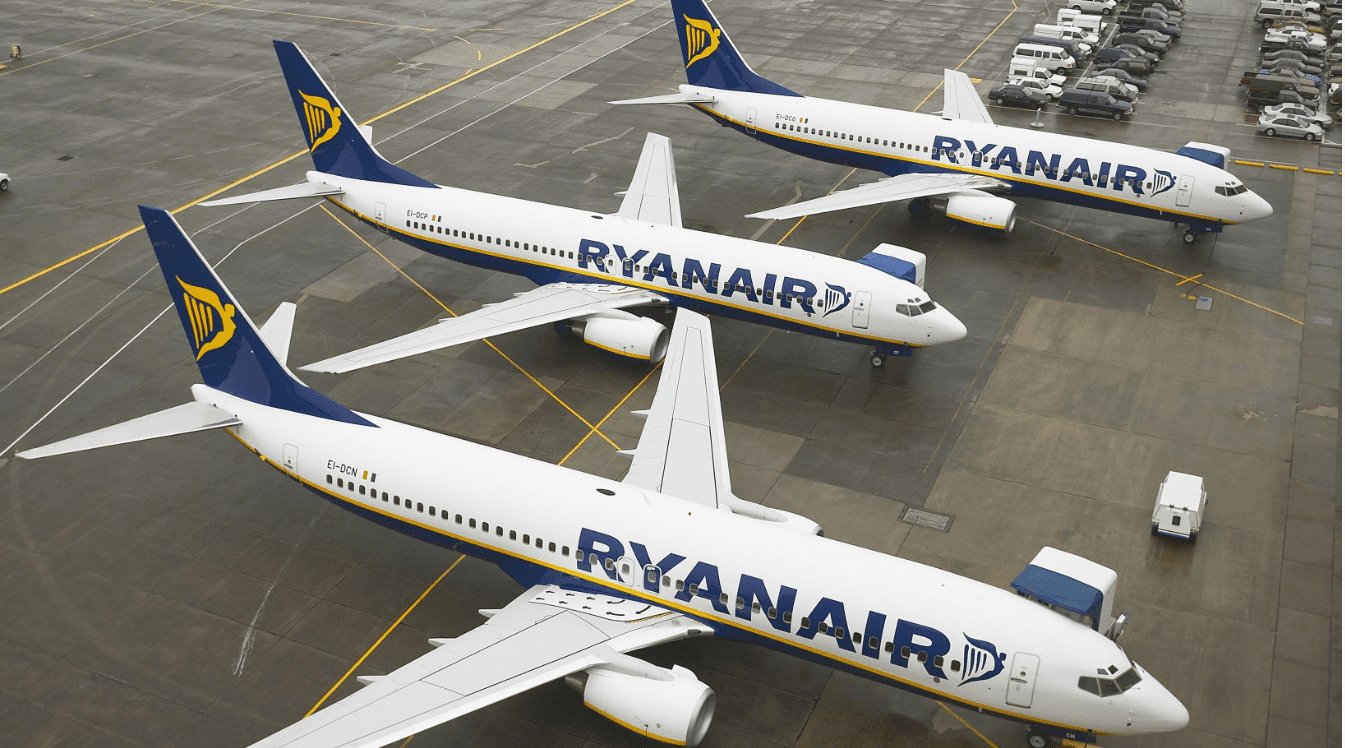 Porto Surf Hostel
Between the nightlife, the festival, and the sights, we forgive you for forgetting that the Atlantic Ocean is only minutes away. Take this opportunity to finally learn surfing at this seaside hostel which has both dorms and private rooms.
Why Festies Will Like it: It's the only option on this list that is walking distance to the festival.
Want even more options? Check out places to stay across Porto with this comprehensive hotel search and we'll see you at NOS Primavera Sound!