The undisputed king of budget flights across Europe is RyanAir, one of the original low-cost carriers and the backbone of the 100 Nights of Summer Tour. Despite its importance to my summer plans, flying with RyanAir can be a frustrating travel relationship. Below, I run through some of the pain points you may run into along with some tips and where to find hidden fees.
RyanAir By the Numbers
Founded: 1985
Daily Flights: 2,000
Destinations: 222
Aircraft: 400+
Employees: 14,500+
Hubs: Europe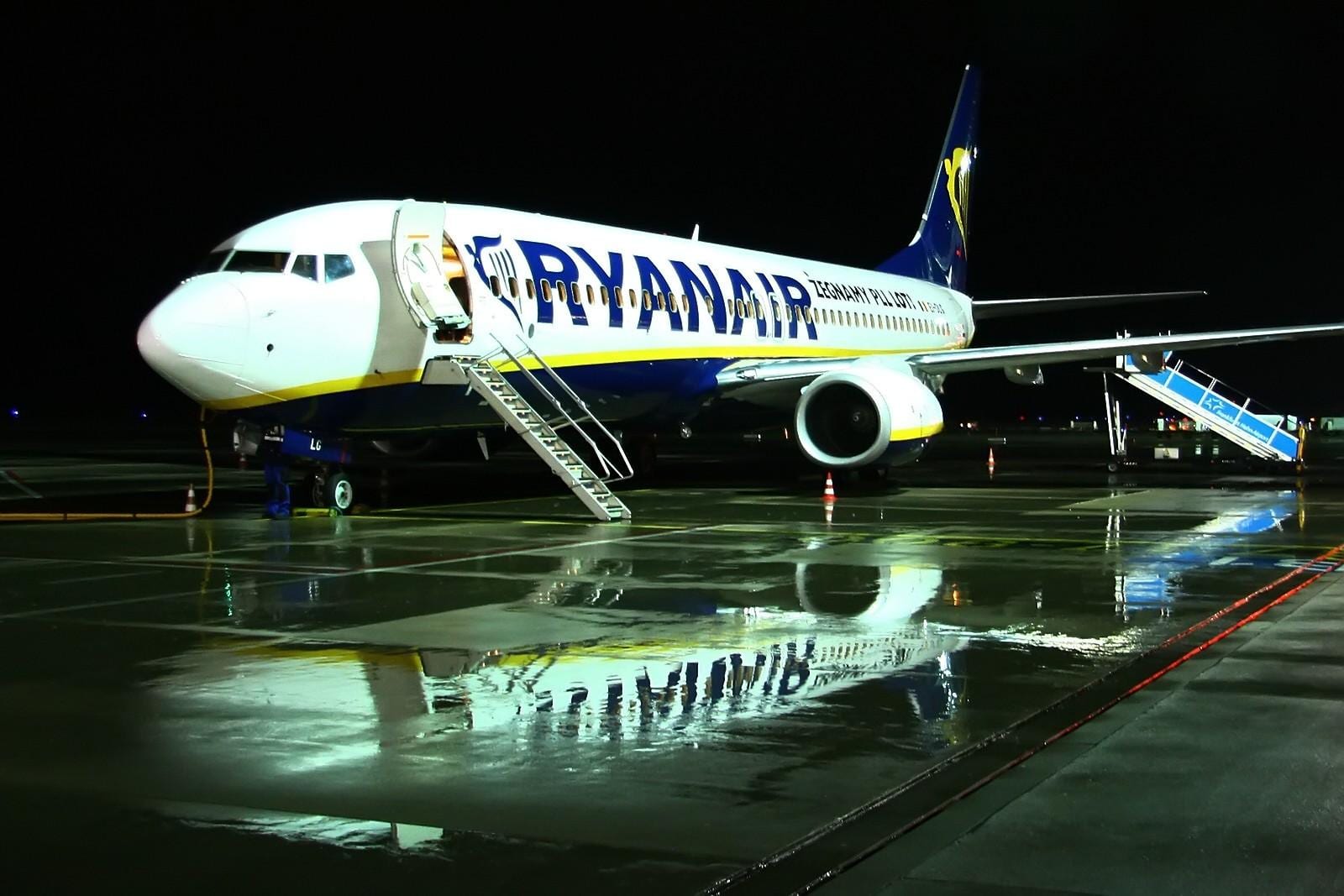 Before You Fly
Booking Tickets
So you found an $11 ticket from Skopje to Oslo? Congratulations! Now all you need to is book it. Oh, you wanted to bring a bag? That's going to cost $25. You want to choose your seat? $8 please. You want to pay with a US credit card? Don't worry about the exchange rate — we'll provide a terrible one for you.
And the list goes on with options for insurance, upgraded seating, and add-ons. Once you get used to the RyanAir endless up-sell, it's not too difficult to lock in that $11 ticket, but there is a definite learning curve.
Popular Music Festival Routes
If there's a festival in Europe, there's a solid chance that RyanAir flies to it. You may have to play with around schedules to find the best price that works for you. Eastern Europe can be a bit more difficult, but there are still plenty of options.
Baggage for Festival Travel
It's possible to travel without paying extra for baggage on RyanAir, but it's not easy.
I would post the rules for the baggage here, but RyanAir changes it so frequently it probably won't be correct by the time you're reading this. The best advice is to go to their website, read through the rules, and then read through them a second time. They're that confusing.
During the summer of 2018, a typical fare included a standard-sized carry-on bag along with a personal item. The catch here was that if you didn't cough up extra money for "Priority Boarding", your bag would be gate checked for free. It's not a big deal, but it's also not uncommon to wait thirty minutes for your bag at the RyanAir carousel.
Carry-On Restrictions: 
One carry-on baggage — 55cm x 40cm x 20cm. Needs to be less than 10kg.
One small bag — 40cm x 20cm x 25cm
Flying On RyanAir
Check in Online! Now Get in Line to Check In!
RyanAir's final fuck-you fee in the booking process is that they will charge you if you check-in at the airport, so you have to check in online and print out your boarding pass. They also have an app that I've used with mixed results (I still ended up having to print out a ticket).
If you need to check a bag, you will need to get into the longest line you have ever seen at an airport, and if you're not from the European Union, a RyanAir desk agent will need to check your passport. These are both the same line and they can take forever. Plan accordingly.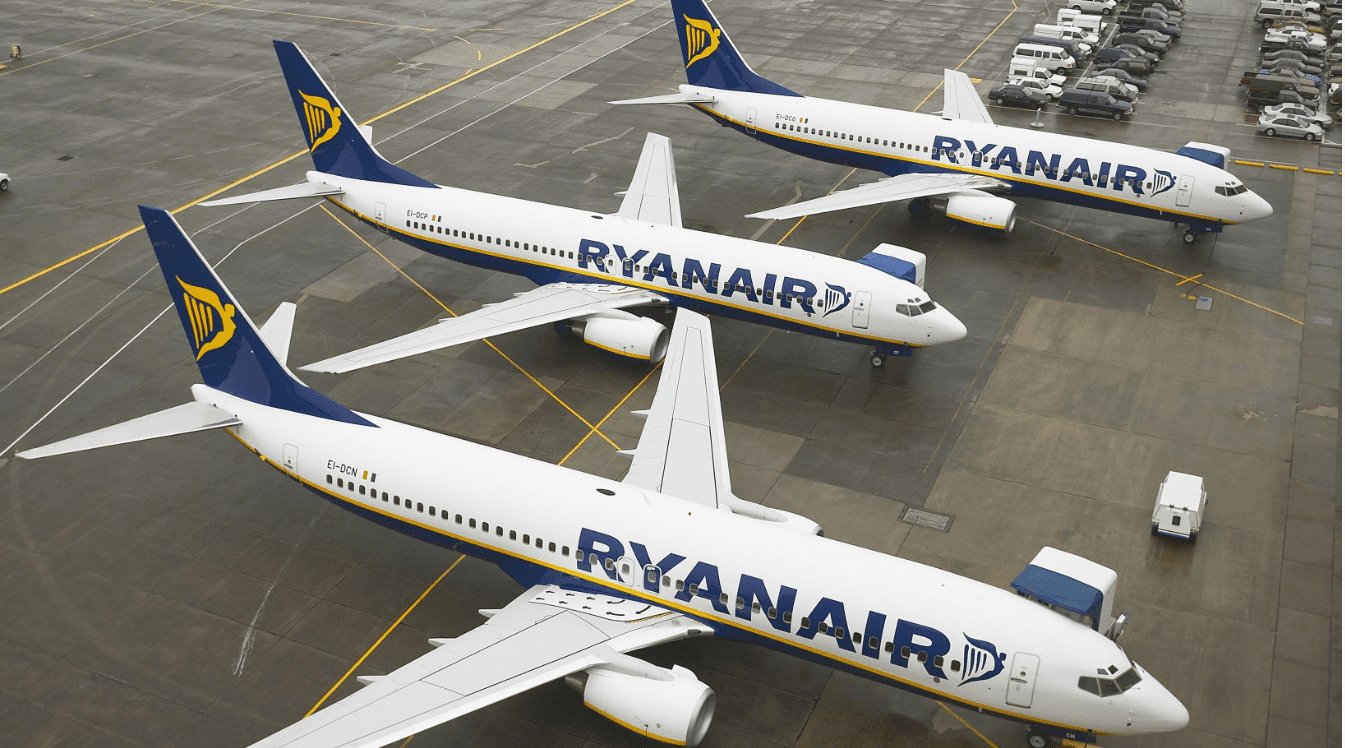 Comfort and Quality
You get what you paid for. It's a really tight fit, especially if you're a standard-sized human, requiring some light yoga to fold into the seat. The good news is that most RyanAir flights are under a few hours, and you most likely won't have a connection, so suck it up. It will be over soon, you cheap bastard.
The Staff
RyanAir has a reputation for terrible customer service, but in my experience, this has never extended to the crew that I have met while traveling. Everyone has been friendly and efficient. I also really like them because they almost never ask to weigh my bag.
Airport Locations
PAY ATTENTION! This one is important. RyanAir airports have a habit of not actually being anywhere near the city you thought you were flying to. So if you're flying into "Oslo", you're actually flying to a cornfield forty miles south of the city with a mandatory $25 train/bus ticket just to get you to the city center.
This is not the case at all airports, but definitely an issue for major cities. Be wary of London. Milan, and Brussels, and make sure to build in extra time and money into your budget.
Final Thoughts on The Flight
With so many flights and the lowest plane tickets I have ever purchased or will ever purchase in my life (seriously $15 from Katowice to Sweden?), RyanAir remains one of the key means to finance my jet setter lifestyle. It may not be a pleasant experience, but it gets you from point A to B without too much of a hassle.